Who is Mary F. Williams?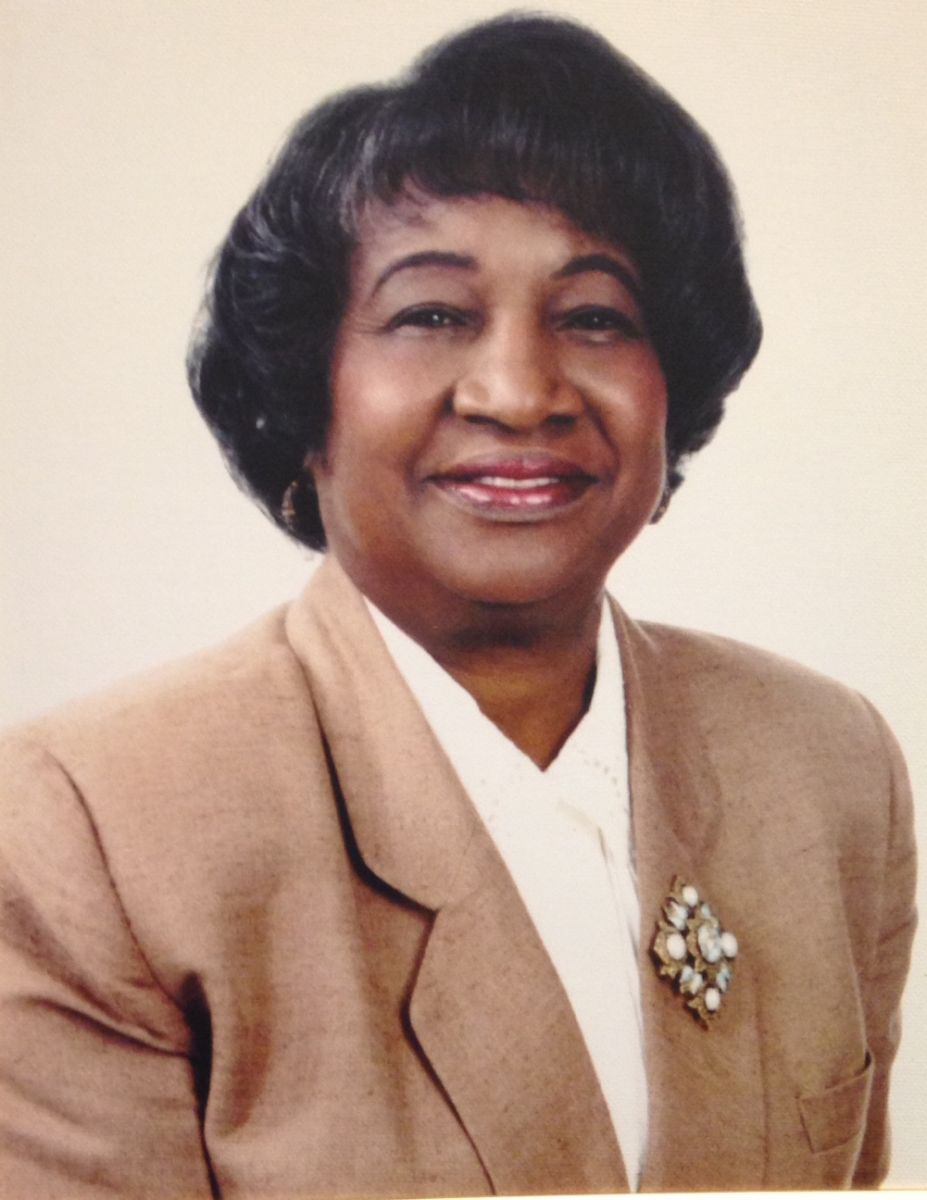 Mary F. Williams was born on August 21, 1932. A native of Charleston, South Carolina, she earned her bachelor's degree in elementary education from Winston-Salem State University and her master's degree in education from Columbia University. Before coming to Prince William County Public Schools, she taught in New York, New Jersey, and Germany.
Ms. Williams was a teacher at Dale City Elementary School from 1978 until her retirement in 1997. She primarily taught first and fourth grade. During her time there, she served as chairman of the multicultural committee, grade-level chair for first grade, and textbook selection committee representative.
After her retirement, Ms. Williams remained active in education, serving as a volunteer reading tutor at Neabsco Elementary School. She was elected to the Prince William County School Board to represent the Neabsco District and served as a school board member from November 1999 until her death on September 16, 2002. During her time on the school board, Ms. Williams established a reputation for dedication, perseverance, and commitment to the education of the young people of Prince William County.
Ms. Williams was married with two adult daughters who graduated from Gar-Field High School. In her bid for the school board position, she was quoted as saying "Having worked with children for so many years and knowing the inside, I felt I could bring that to the table". She believed the school board should continue to upgrade schools and expand partnerships with businesses and the community. She also had ideas on how the county could recruit teachers. "First of all, the salary needs to continue to be improved", she said, adding that teachers could also be lured by improved health insurance and other benefits.
We, here at Mary F. Williams Elementary School, feel fortunate to have our school named after such an exceptional teacher and public servant.